NRA Basic Pistol
There is more to shooting a pistol or revolver than just picking up the gun and pulling the trigger. The Basics of Pistol Shooting course prepares students to own and/or use a pistol or revolver safely by introducing the necessary knowledge, skills, and attitudes.

Dates
2020-01-09 08:00:00, Classroom FPS - Range BLGC
2020-02-03 08:00:00, Classroom FPS - Range BLGC
Lecturers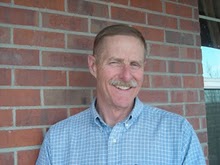 Dan Lanotte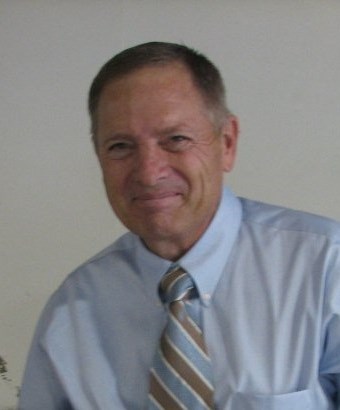 Ric Morgan
Description
Course Description
The course is taught over two sessions, a classroom session and a range session.

Course Requirements
Students must not have been convicted of a felony. Minor students must be accompanied by a parent or guardian.
Certification Requirements
Passing score on written exam (multiple choice) and demonstration of safe gun handling practices.
Certification in this course satisfies the training requirements for a Colorado Concealed Handgun Permit.
Cost
The cost of this course is $150 (Includes all student materials and range fees. Cost of ammunition and/or weapon rental is not included.)
Target group
https://falconpersonalsecurity.com/nra-basic-pistol-shooting-course/