PPOTH/PPITH Instructor
This course is for those Basic Pistol Instructors who want to take their professionalism to the next level.
Dates
2019-12-23 08:00:00, Classroom FPS - Range BLGC
Lecturers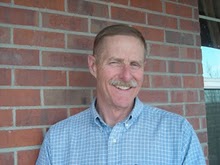 Dan Lanotte
Description
The PPOTH and PPITH courses teach individuals to protect themselves in their home and outside the home in their everyday lives.
Instructors certified in PPOTH are also certified to teach the NRA Defensive Pistol Module.
Target group