Ric Morgan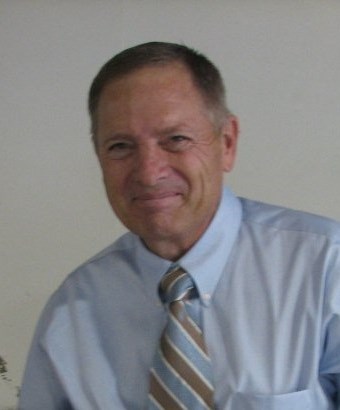 Colorado gun and self-defense laws are presented to classes by Mr. Ric Morgan.
Mr. Morgan is an attorney in private practice in Elbert County, involving family law, criminal defense, property law, water, probate and veterans' issues, and civil litigation. He is a member of the Douglas-Elbert Bar Association, the Colorado Bar Association and the Court of Appeals for Veterans Claims.
Ric presents the legal portion of all personal protection classes as well as the basic legalities involved with owning and using firearms.
Courses
Ric Morgan holds the following courses: